Darkness Rising Posters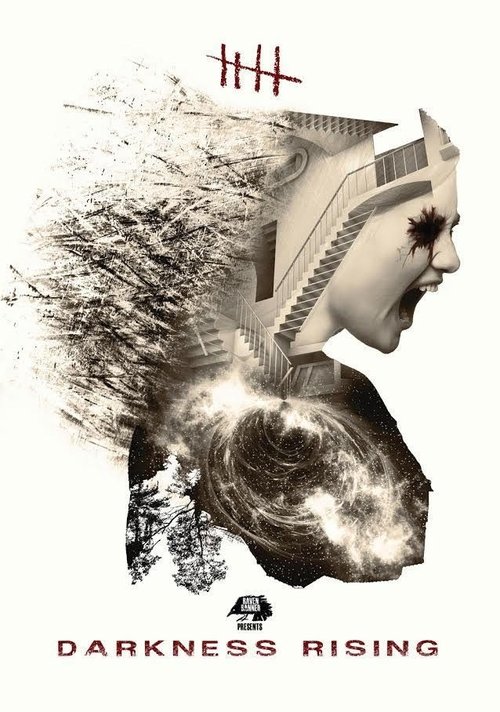 Photo Gallery
Get a good look at the #ScreeningsintheBay for the week, because there's a lot going on ? #Ringu is playing at the #DrafthouseSF tonight, #SuperShangriLaShow tomorrow, awesome #doublefeature pairings throughout. It's going to be a beautiful week! More at TheOverlookTheatre.com ??? #horrormovies #horror #screenings #sfbayarea #Huntress #horrorfan #35mm #americanpsycho #rulesofattraction #wakeinfright #SanFrancisco #overlookfieldtrip
@rooftopcinemaclub premiere of #darknessrising
Great time hanging out with my costars @mrbrycejohnson @taraholt at the premier of #DarknessRising My red eyes in the photo are kind of fortuitous!! #horror #horrormovie #creature #ghost #demon
Rooftop screening for @mrbrycejohnson new horror. Me scared. @pink_kale @mikeanderson77
?My NEW MOVIE #DarknessRising is out in theaters and VOD this Friday, June 30th!? If you like #horror movies, then you'll love this one?I saw it last night at a special screening and it was killler!!! ??✨Stellar performances by @taraholt and @katrinalaw @tedraimi and wickedly directed by @liquidaustin. Thanks to @storyboardent and @ifcmidnight for putting on such an amazing show last night! Help spread the word!??? #horrormovies thanks to @longlivekingwilden for the pic- and much love ? to all the #PLL fans out there?
Darkness Rising: Trailers and Videos
DARKNESS RISING Trailer #1 (2017) Horror Movie HD
Darkness Rising - Horror Movie Trailer
Darkness Rising Official Trailer #1 Reaction!!!
Darkness Rising 'FuLL'm0vie'0nline..'
Minecraft RolePlay - Darkness Rising - Teaser Trailer