Unga Astrid Photo Gallery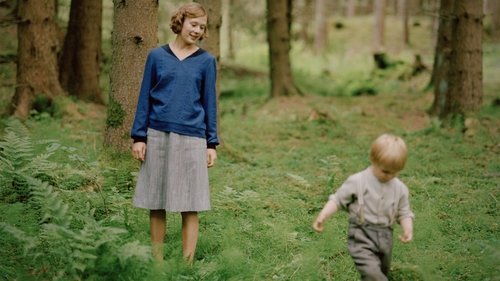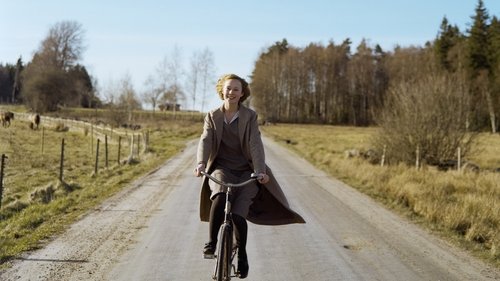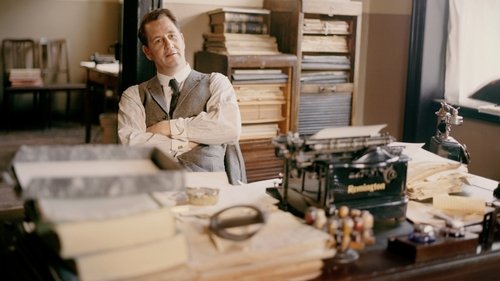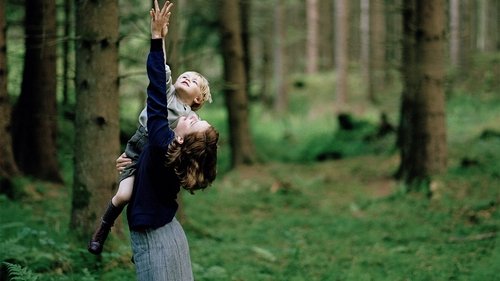 Premiere. #berlinale #weltpremiere @dcmfilm @dofdcm
#BecomingAstrid Cast & Crew #HenrikRafaelsen #PernilleFischerChristensen #AlbaAugust #Berlinale2018 #Berlinale #pressconference #filmfestival #film
Film by the Sea gala ? #filmbythesea #vlissingen #becomingastrid
#Movie #Premiere #BecomingAstrid #dcm #AstridLindgren #Film #Berlinale2018 #Berlinale @almarrone
Respect? My dear friend #director #pernillefischerchristensen made a fantastic film with an incredible performance by #albaaugust #ungaastrid @pepchristensen @albaadele @nordiskfilmsverige @nordiskfilm
Unga Astrid! Swedish cinema release September 14th. Production design by: Linda Janson #ungaastrid #productiondesign #nordiskfilm
Becoming Astrid / Unga Astrid #ungaastrid #berlininternationalfilmfestival2018 #berlinale #premiere #premiär #astridlindgren
Tonight is the world premiere of "Becoming Astrid" in @berlinale ! And I've written the end credits' song and I sing in Swedish! Looking forward to seeing this film about the legendary Astrid Lindgren in Berlin tonight! Song production by @sirtobiasfroberg #ungaastrid #albaaugust #pernillefischerchristensen @nordiskfilm #avantifilm #dcmproductions #astridlindgren @albaadele
Wonderful picture of the beautiful Swedish Shooting Star @august_alba ⭐️ celebrating the premiere of her new movie "Becoming Astrid" at the @berlinale ? #europeanshootingstars #berlinale2018 #actress #talent #albaaugust #efpontour #movie #europeanfilmpromotion #europeanshootingstars2018 #berlinale #filmfestival #premiere #celebration #berlinalepalast
Unga Astrid - Premiär 14 september❤️ #costumedesign #costume #astridlindgren #UngaAstrid
There's a new Astrid Lindgren movie coming... It deals with her life from age 16-20. Feel free to comment something about that movie. Are you looking forward to it? Yes, I do. #astridlindgren #lindgren #albaaugust #astrid #becomingastrid
Looking forward to bringing the inspiring story of beloved children's author and the creator of Pippi Longstocking, Astrid Lindgren, to U.S. audiences! #BecomingAstrid
We have started again. #filmbythesea #becomingastrid
? This year, as a part of its focus on literature, the 13th Tartu Love Film Festival Tartuff is proud to be hosting some of the most iconic literary heroes on the silver screen. With the legendary children's author Astrid Lindgren in Danish filmmaker Pernille Fischer's "Becoming Astrid" and Oscar Wilde in Rupert Everett's "The Happy Prince", you will surely find yourself in great company. Read more about the films on our website, link in bio. See you in almost a month on August 13-18 in Tartu! #tartuff #tartuff2018 #tartu #visittartu #visitestonia #books #reading #thehappyprince #oscarwilde #astridlindgren #adaptation #film #festival #bnff #love
Trine Dyrholm at #galapremiere of between her compagnon #niclasbendixen & the great author✒ #kimfupzaakeson ?? #Repost @nordiskfilmsverige (@get_repost) ・・・ En fantastisk kväll igår på galapremiären av Unga Astrid! ?? #ungaastrid #galapremiär #rödamattan #Trinedyrholm & #niclasbendixen #PernilleFischerChristensen #femaldirector #womandirector #cinema #danishfilm #sweden #stockholm #galapremiere #becomingastrid
I just photographed the lovely Alba August for the cover feature in EKKO magazine. She is currently starring in The Rain and Becoming Astrid. @august_alba #film #therain #starinthemaking
Weltpremiere BECOMING ASTRID berührender Film über eine tolle Frau. Großartig. Ganz großes Kino! #worlpremiere #albaaugust #whatatalent #beautiful #touchingmovie #stars #redcarpet #movies #weltpremiere #dcm #großartig #tollerfilm #starkefrauen #pippilangstrumpf #dankedafür #cinema #bellissimo #film #astridlindgren #grazie #cheesperienza #movieloveroverthemoon @dofdcm @dcmfilm @berlinale @jofdcm @becoming_astrrid @friedrichstadt.palast @august_alba @chriz_berlin
#berlinale2018 #friedrichstadtpalast #ungaastrid #astridlindgren #swedish #danish #touching #beautiful #wonderfulmusic #outstandingactress #albaaugust
#Movie #Premiere #BecomingAstrid #dcm #AstridLindgren #Film #Berlinale2018 #Berlinale pic @almarrone
#berlininternationalfilmfestival
#berlinale #filmgl #berlin #greatmovies #lotofmovies #chefflynn #amiko Well im little over halfway in Berlinale and it been great... I don't think I can more in my brain... but Im taking the World-premiere on Becoming Astrid. ?
#berlinale #berlin #berlinale2018 #dcm #movie
Becoming Astrid: Trailers and Videos
BECOMING ASTRID - Officiële NL trailer
Take me back to the night we met.
Astrid Gamino Produced by @Cine_Models
Kaidan 2 | Kaidan's Reaction to You Being Kidnapped By Astrid
Kevin Opens Up to Astrid About His Insecurities - Bachelor in Paradise 2018
How Nick Wilde Became A Criminal: Discovering Disney's Zootopia
The Real Crazy Rich Asians of China
Inside The Real Lives Of Crazy Rich Asians
Bachelor in Paradise: Roses and Rose: Colton Dumps Tia, Kevin Loves Astrid and Eric Makes No Sense
Can I POISONING AN ENTIRE VILLAGE in Kingdom Come Deliverance | Funny Moments
52 years old bachelor homeless man in Hong Kong, choose to eats leftovers in McDonald's
What Bibiana Says Makes Her Cringes Watching 'Bachelor in Paradise'
Linn Ahlborg x NA-KD | How to be an influencer in 5 steps
Sonic Effects \u0026 Spiritual Mind - Spiritual Effects
Back To School With Ronny Chieng from 'Crazy Rich Asians' | Earth's Mightiest Show
The Real Crazy Rich Asians of China
Get Ready With Me: Gothic Golden Smokey Eye | Astrid Aesthetic
Hiccup + Jack • I wanted him
CRAZY RICH ASIANS | Movie Review
TMI TAG | Get to know ME | 2018
AAOU Organizer \u0026 Jewelry Collection | Violet Firehock
Best Budget Beauty Under £10 | High Street Beauty