임금님의 사건수첩 Photo Gallery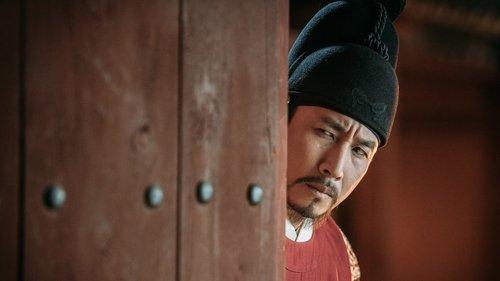 Who else is ready for the weekend? #TheKingsCaseNote #임금님의사건수첩
「 Teaser trailer for movie "#TheKingsCaseNote" #임금님의사건수첩 .Starring #LeeSunKyun #이선균 & #AhnJaeHong #안재홍 」 #AsianWiki . Plot: King Yejong (Lee Sun-Kyun) is smart. Even though he is a king, he tries to expose cases by himself. He has Yi-Seo (Ahn Jae-Hong) who is in charge of of historical records. King Yejong gives him a hard time due to Yi-Seo doing stupid things. A strange rumor spreads in Hanyang. King Yejong senses that there is something to the rumor. King Yejong and Yi-Seo try to uncover the truth of the strange rumor. . Release Date: April, 2017 . Notes: 1. Filming began May 4, 2016 and finished September 6, 2016.
Happy Friday everyone! What excuses do you use? ;) #TheKingsCaseNote #임금님의사건수첩 #AhnJaeHong #안재홍
The King's Case Note: Trailers and Videos
Make Soda Bottle String (Cool Survival Hack)
[Showbiz Korea] Actors Interview _ King's Case Note
THE KING'S CASE NOTE Reaction | Korean | Unexpectedly Awesome!!
"The King's Case Note"Upcoming Korean Drama April 2017
25 Things You Missed In The Stephen King's IT Trailer
You May Also Like