A Dangerous Son Posters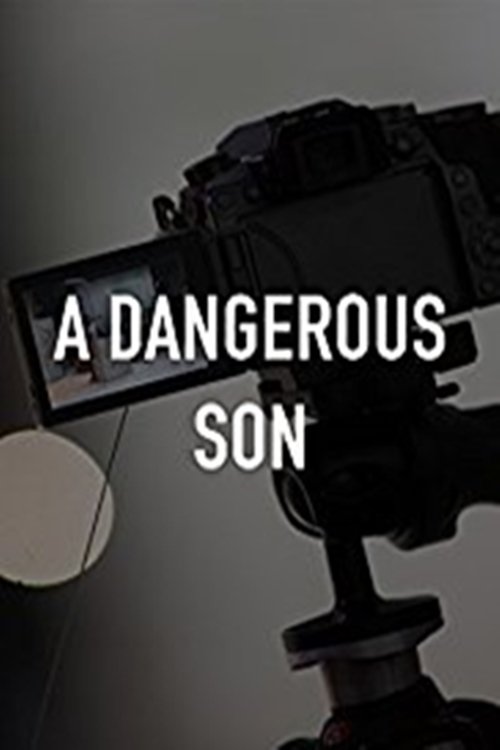 Photo Gallery
A Dangerous Son tonight at 8PM on HBO @hbo ——- A Dangerous Son is a HBO documentary produced and directed by Liz Garbus, produced by Ted Gesing; edited by Sari Gilman; director of photography Gabriel Miller; original music by Paul Brill and Elizabeth Ziman. For HBO: senior producer, Nancy Abraham; executive producer, Sheila Nevins. ——- About ?: One in 10 American children suffer from serious emotional disturbance and more than 17 million have experienced a psychiatric disorder. A Dangerous Son focuses on three families in crisis, each struggling with a child's severe mental illness while desperately seeking treatment in the face of limited resources and support; exposing cracks in a system that fails too many families, with potentially devastating consequences for the child or for others. ——- A Dangerous Son highlights the cycle of counselor visits, medications, hospitalizations and encounters with law enforcement common to many children and families grappling with psychiatric disorders. The guilt and isolation parents feel can be overwhelming, as is the constant worry that their child may harm himself or herself, or others. And while treatment can greatly improve the outcome, appropriate care is often a luxury available only to those who can afford it, or who happen to live in states with free or affordable treatment. Highlighting the importance of encouraging dialogue and the importance of providing care to those in need, mental-health experts and advocates are interviewed in the documentary. ——- Comment here ?? if you are gonna see this documentary and why do you think it's so important ——- #dangerousson #hbo #hbodocumentary #documentary #lizgarbus #hbodocumentaryfilms #tvguide #tictalktv
Exposing cracks in a system that fails too many families, #ADangerousSon focuses on three families in crisis, each struggling with a child's severe mental illness. Premieres Monday at 8pm on @HBO. Be sure to watch this powerful documentary that tells a story some families are all too familiar with. One of the mothers featured teaches NAMI Basics. We're pleased to have had the opportunity to co-sponsor a NYC screening and panel last week.
A Dangerous Son: Trailers and Videos
ការពិតរបស់អាមុខឌឺBaldur - Baldur is Frey's son - God of War 4 Ep16 Khmer|VPROGAME
Let's Play God of War [2018] - PS4 Gameplay Part 19 - Open Wide!
THE DANGEROUS DAUGHTER OF A SNAKE - 2018 NEW NIGERIAN MOVIES|AFRICAN ENGLISH MOVIES
Father \u0026 Son Get GOLDEN BUZZER from SIMON COWELL! #2 GOLDEN BUZZER 2018 - Jack and Tim on Got Talent
God of War - Let's Play Part 34: Endure
DANGEROUS Father Dangerous Father and son---(পাকনা বাপ-পোলা)
God of War - Let's Play Part 35: Magni and Modi
Darpok son and danger bap
Harami SonS || Fun Guru G