The Brothers Posters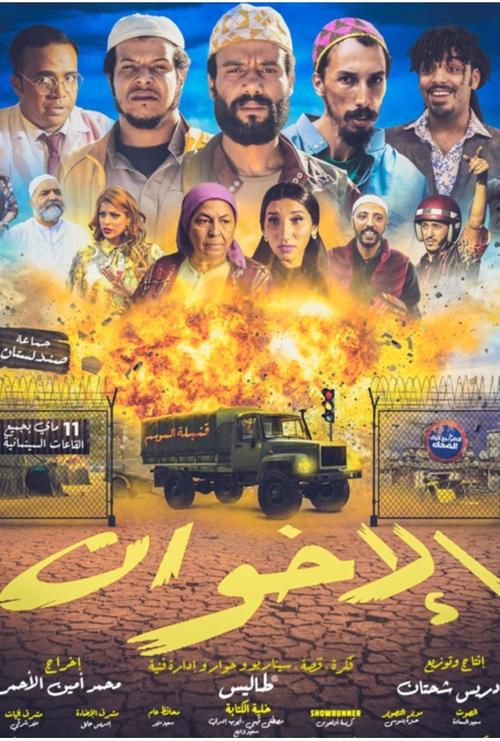 The Brothers: Trailers and Videos
The Brothers Project - Ain't Wastin' Time No More (Allman Brothers Band cover)
The Brothers Comatose w/Sean Hayes \u0026 Marty O'Reilly - 'My Bucket's Got a Hole in It' (Hank Williams)
r.i.p.
HITMAN - The Brothers (1:21) - Unreleased Elusive Target
One Piece 1015 OST - The Brothers' Memories
Playing Murder Mystery 2 with my BROTHERS..
Trupa the Brothers - Moment instrumental
The brothers had dinner, and it was interesting to eat a plate of cold beef tongue!
Discussion of The Way of Edan (my first book) with The Brothers Gwynne (no spoilers)
WE FOUND THIS IN OUR BACKYARD.. YOU WON'T BELIEVE THIS!
References