BKFC 24 Posters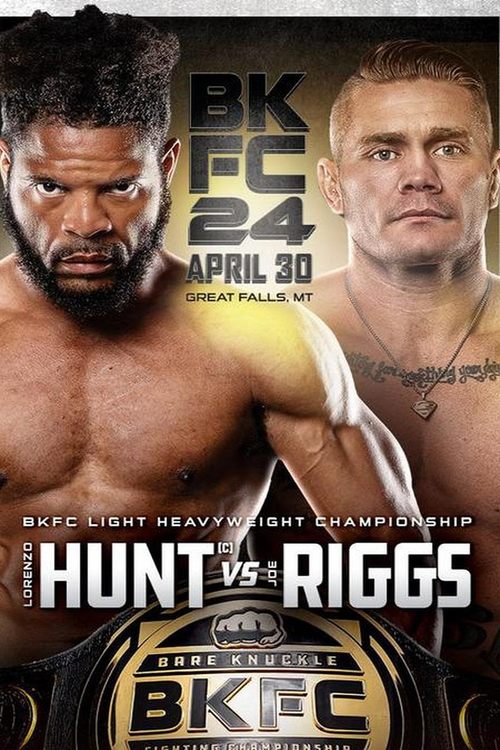 BKFC 24: Trailers and Videos
BKB24 FIGHT 6 HANDLEY V HARLEY | Bare Knuckle Boxing
BKFC 23 Free Prelim Fights!
Huge Upset?! BKFC Full Fight: Josh Burns vs. Frank Tate
BKB24 FIGHT 8 BARRETT V SZYNIEWICZ | Bare Knuckle Boxing
BKFC 23 Live Weigh-In's!
Hopping Into The Ring Gone Wrong!? Full Fight: Hector Lombard vs. Lorenzo Hunt
bkfc brutal knockout that make the opponent suffer inside the ring
Khamzat Chimaev THREATENS Covington! (FOOTAGE) ALTERCATION at BKFC event in Florida, Diego Sanchez
Unexpected Results! The Best of Fight Night Ft. Lauderdale!
BKFC: Fort Lauderdale - Beltran vs. Tate / Main Card (21.04.22), бои на голых кулаках, 720p
References