Photo Gallery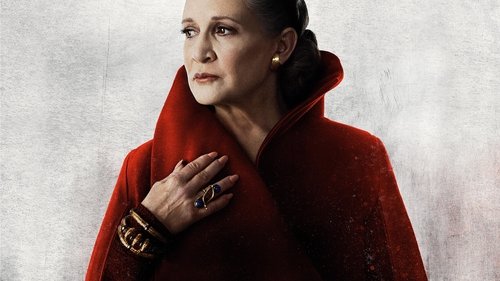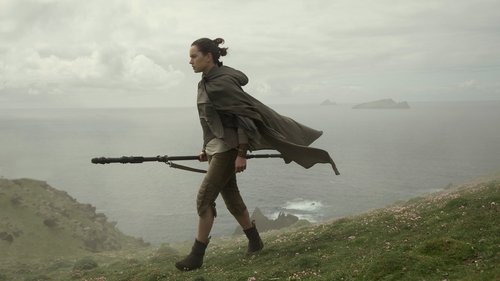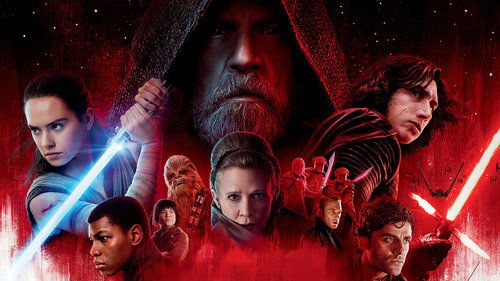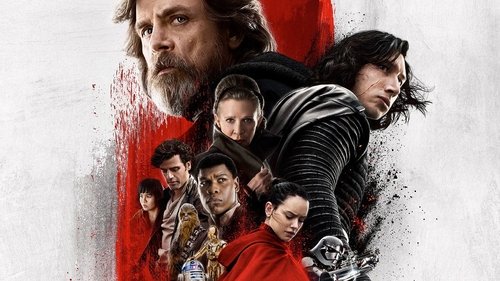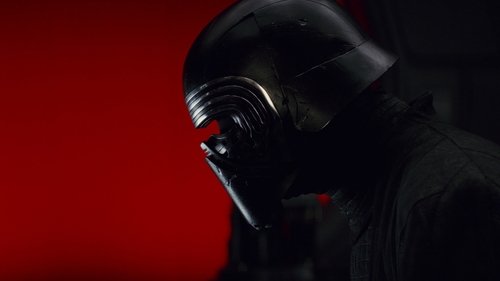 Snapchat does not amuse the Pizza boy. #?? #porg
Treal Toonz: Star Wars T-Shirt $25 Link in the bio #trealtoonz #JaFleu #jafleutheartist #blkcreatives #creative #supportblackart #blackart #jasonfleurant #illustration #creative #blackartist #blackentrepreneur #exhibittreal #art #characterdesign #trealtales #blavity #exhibittrealpublishing #bebetreal #artistsofinstagram #teddyelephante #starwarsfan #starwarsthelastjedi
@jennaortega makes me look like Chewbacca. #starwarsthelastjedi
"I felt something... it awakened, but now I need to know how to wield it." Rey from Star Wars VIII: The Last Jedi. . Rey cosplay by @leiaaurora . . So now that my social media has been blowing up of friends going to the Star Wars: The Last Jedi premiere (totally not jealous or anything you lucky awesome people), I'm gonna be posting some Star Wars stuff for the new few days / weeks. . . #starwars #thelastjedi #starwarscosplay #reycosplay #rey #jedi #lightsaber #starwarsfan #daisyridley #cosplayphotography #cosplay #photography #jbaylonart
The Dark Side is calling lol! #StarWarsTheLastJedi #TheDarkSide
Madrid iluminada por los sables más emblemáticos de #StarWars para promocionar #StarwarsTheLastJedi Lee más obra está exhibición llamada #lightofForce en link en nuestra bio #madrid #sables #marketingdecine #marketing #moviemarketing
Less than 24 hours to the movie. I had to keep myself busy while waiting #starwars #myart #lukeskywalker #markhamill @hamillhimself
FRIDAY!!!!Woo hoo! Skipping the company holiday party for this!!! #thelastjedi#starwarsfan#AllaboutStarWars#December15#starwarsthelastjedi#cantwait
We're going to the movies(in a week)!!!!! @sacdh01 #starwarsthelastjedi
"The newest Star Wars character - WienerTrooper, who's quick to shoot up Rebel ankles." ~ Crusoe
The force is strong with these ones...
Sent my little (giant) geek off to the midnight showing of the new Star Wars film, looking super proud of his new Christmas jumper ????♥️ #starwars #starwarsgeek #starwarsgeeks #starwarsnerd #starwarsnerds #starwarsfan #midnightshowing #geek #boyfriend #thelastjedi #film #movie #starwarsday #starwarsmovie #starwarsnight #starwarslover #starwarschristmas #jointhemerryside #starwarschristmasjumper #christmasstarwars #pleasedaspunch #cutie #lovehim #mygeek #festivestarwars #christmas #festive #christmasdarthvader #festivedarthvader
Review – Star Wars: The Last Jedi – "absolutely tremendous." Read it here bit.ly/2BhSvzh or follow the link in the bio. #review by @vforvienetta #starwars  #thelastjedi  #StarWarsTheLastJedi #film #movie #rianjohnson #daisyridley #johnboyega #oscarisaac #gwendolinechristie #markhamill #carriefisher #lukeskywalker #leia #andyserkis #beniciodeltoro #lauradern #kellymarietran #domnhallgleeson
They left the Space on Purpose. This gave me the Feels. We miss you Carrie. ? Swipe Left for the Unedited Version. ? Source: "TidyWire" (Reddit) #starwars #thelastjedi #starwarsepisodeviii #carriefisher #princessleia #thefeels #sad #rip #lucasfilm #disney #lovestarwars #starwarsnerd #starwarsfan #instastarwars #greekstarwarsgeek #starwarsdaily #starwarsaddict #ilovestarwars #maytheforcebewithyou #starwarsgreece #theforce #rightinthefeels
so excited!
Star Wars: The Last Jedi: Trailers and Videos
The Last Jedi First Reactions Call it 'Best Star Wars Film Ever'
Star Wars The Last Jedi Major Spoilers Of Luke \u0026 Rey Scene!
Star Wars™ Battlefront™ II The Last Jedi Season
'Star Wars: The Last Jedi' premieres in LA
New TV Spot - MASSIVE TWIST - Star Wars The Last Jedi
Star Wars The Last Jedi Review - NO SPOILERS
Star Wars: The Last Jedi Review (SPOILER FREE)
Star Wars: The Last Jedi - Spoiler Free First Impressions Review! Mojo @ The Movies
Star Wars: The Last Jedi | Worlds of The Last Jedi
Star Wars: The Last Jedi - Review! (No Spoilers!)
Star Wars: The Last Jedi | Training Featurette
Review - STAR WARS: THE LAST JEDI (Better Than Empire Strikes Back?)
Star Wars: The Last Jedi - Movie Review
The Last Jedi Cast Answers the Web's Most Searched Questions | WIRED
Star Wars: The Last Jedi - Movie Review