Photo Gallery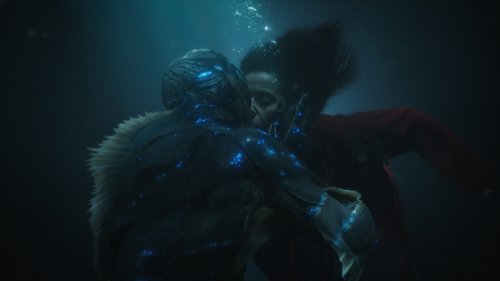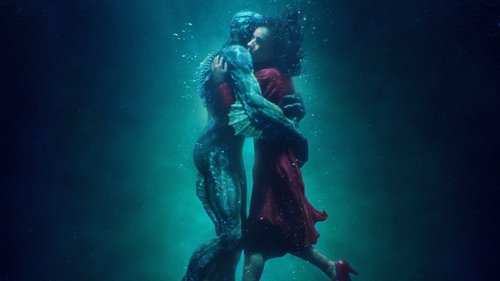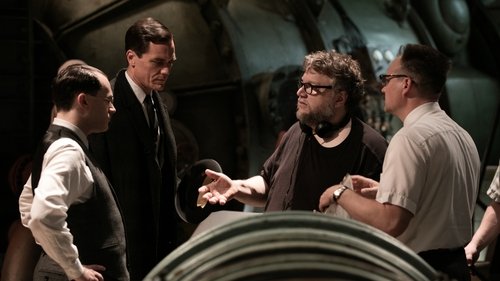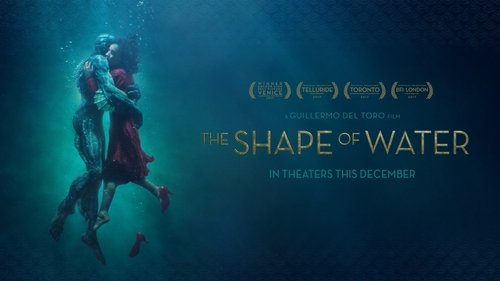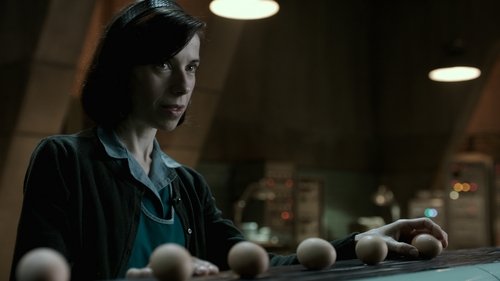 He's the King of Creatures! Are you seeing #DougJones in #TheShapeofWater this weekend?
The Shape of Water reminds me of this Milo Manara illustration. #guillermodeltoro #milomanara #aquaman #creaturefromtheblacklagoon #eroticart #illustrator #erotictarotofmilomanara
THE SHAPE OF WATER @shapeofwatermovie opens in New York TOMORROW! (L.A. and other cities starting Dec.8th). And thank you @Gina_McIntyre for this gorgeous profile on lil' ol' me in @rollingstone !! . See full article at: rollingstone.com/movies/features/from-shape-of-water-to-silver-surfer-how-doug-jones-created-his-creatures-w512636 . . #guillermodeltoro #sallyhawkins #dougjones #merman #creature #fairytale #fantasy #romance #love
One of the most surreal, emotional, most beautiful moments in my life  occurred tonight. I'm still riding a wave of emotion. I met my idol Guillermo Del Toro. Not only that, but he knew who I was. The first thing he did when he saw me was grab me for a big, long hug. That moment was more fantastical than any one of the beautiful fairy tales he has brought to life. I am not ashamed to admit I cried and am still crying as I write this. Guillermo, I hope you realize what an  inspiration you are to me and how you have given me a memory I will never forget. I know my mom is smiling down on me and no one ishappier than her. They say don't meet your heroes. I say don't meet your heroes, unless your hero is Guillermo Del Toro. #happiestmomentofmylife #guillermodeltoro #crimsonpeak #panslabyrinth #hellboy #kronos #trollhunters #pacificrim #myhero #icandiehappy #mazadamsart #dougjones #ronperlman #thedevilsbackbone
So glad Horrible Imaginings could have a VIP Group at this #TheShapeOfWater advance screening!
Underwater painting session with @mej.photography! . . . . #sclairebakerart#maryellajourdakphotography#underwater#underwaterphotography#artphotography#water#waterstructure#theshapeofwater#caustics#pooltime#subsurface#aquatic#acrylic#watercolor#painting#painter#kentisland#maryland#marylandartist#marylandphotographer#blue#turqoise#phthaloblue#cerulean
I'm officially ending my ketogenic diet...until after the movie. #Biggerstrongerfaster #ApplePan #TheShapeOfWater
Seeing #TheShapeOfWater at @arclightcinemas #Hollywood #Cineramadome with #GuillermoDelToro doing a qna! @realgdt
Pretty stoked to finally be seeing this tonight!
With director Guillermo Del Toro, one of the most influential people in my life, who has managed to take genre films and make them respectable. His new film "The Shape of Water" is a gorgeous masterpiece!
#creaturefromtheblacklagoon #bmovies #classic#1954#horrormovies #blackandwhite#monster #julieadams #richardcarlson#movieposter#gillman#guillermodeltoro
I liked it! It was strange. Also, amphibian man was attractive, yeah I said it. Guillermo Del Toro I love your brain!!! #theshapeofwater
Day -414 of DACA: YESTERDAY WITH EL MAESTRO @realgdt & the super talented @actordougjones at the @arclightcinemas to see the @shapeofwatermovie ! I was lucky enough to ask a question during the Q&A, although I had so much more to ask, me quedé picado! Jeje The film is a dangerous mix of cinema, yet it's core holds together under love and empathy for the "OTHER!" The film gives a voice to the invisible and the silent, a Fairy tale for today's era of hate; towards those whom are "different"! Gdt: "There is no them, there is only us, we created them!" A beautiful piece of cinema, that could had only been born under so much pain! Glad I got to see it, and I can't wait to take it all in again! Highly recommend!! #guillermodeltoro #dougjones #cinema #filming4change #heros #maestro #latinos #mexicans #cine #films #directors #fans #SiSePuede #neverstopdreaming #HeretoStay !! ?✊?????
Round two #lincolnsquare #nyc #shapeofwater #theshapeofwater
The Shape of Water: Trailers and Videos
The Shape of Water | Official International Trailer
The Many Messages Within 'The Shape of Water'
THE SHAPE OF WATER MOVIE REVIEW
THE SHAPE OF WATER | 'Weakness In Character' Clip | FOX Searchlight
Octavia Spencer on 'The Shape of Water': 'I knew it would be magical'
Michael Shannon Dishes on Filming The Shape of Water
THE SHAPE OF WATER interviews - Guillermo Del Toro, Hawkins, Jones, Jenkins, Shannon, Spencer
The Shape of Water Movie Clip - Movie Theater (2017) | Movieclips Coming Soon