Bidoof's Big Stand Posters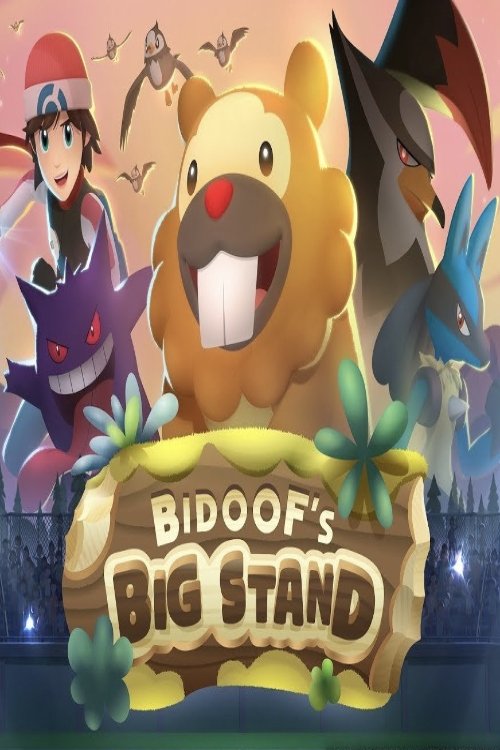 Bidoof's Big Stand: Trailers and Videos
[Poké Market Monday] TOP 10 Pokémon Cards Released in 2021!
Let's Play Pokemon Platinum (Blind) - Welcome to Sinnoh - Part 1
Pokemon BDSP: How to Breed for Perfect IVs
Can BIDOOF Save My Nuzlocke?
Pokemon Brilliant Diamond w/ friends | 11/30/2021
[LIVE] POKEMON BRILLIANT DIAMOND SHINY HUNTING BIDOOF! IT'S ALL WE FIND!
If Polnareffland was real
His Wailord set is worse than V______'s?
How Noobs beat the Cynthia rematch
Can You Beat Pokemon Platinum with only a Ditto?