The Hollywouldn'ts Posters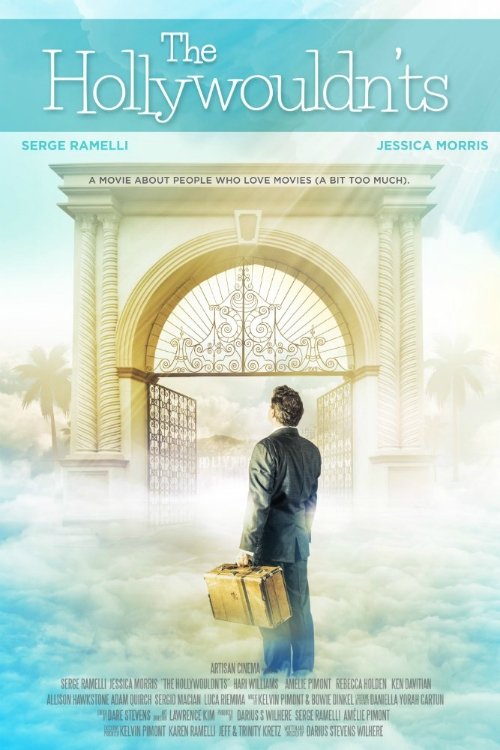 Photo Gallery
The screening of last night was incredible. Such a heartwarming movie and I can't wait for everyone to see it:)
Someone actually caught me in the middle of a genuine laugh? #hehehe
#ADR for #TheHollywouldnts trying to recreate some of the crazy things I was saying lol. Feeling good about what I've seen so far but looking forward to that screening @dariusswilhere
I'm so super excited to be going to the screening of my first feature film tonight ❤️
Gemma made a little cameo in this film The Hollywouldnt's that is now available to pre-order on ITunes!! It is NOT suitable for children parental guidance suggested! But it's a great story that Hollywood parents would love. See a clip of Gemma and swipe left to see the film trailer!! #itunes #film #independentfilms #hollywood #actress #childactor #followyourdreams #younghollywood #schullertalent #talent #triplethreat #showbiz #entertainment #industrykids #moviemaking #filming #preview #sneakpeak #sassypants #tbt #instagood #positivemessage #feelgood ????
The Hollywouldn'ts: Trailers and Videos
Mavic Pro at sunset first test
What gear I'm using??
My top 5 tricks to Grow Followers on Instagram
Follow Your Dream! the art of photography
How to find the right composition ?- Beach photography? Lightroom tutorial tips