I, John Wayne Posters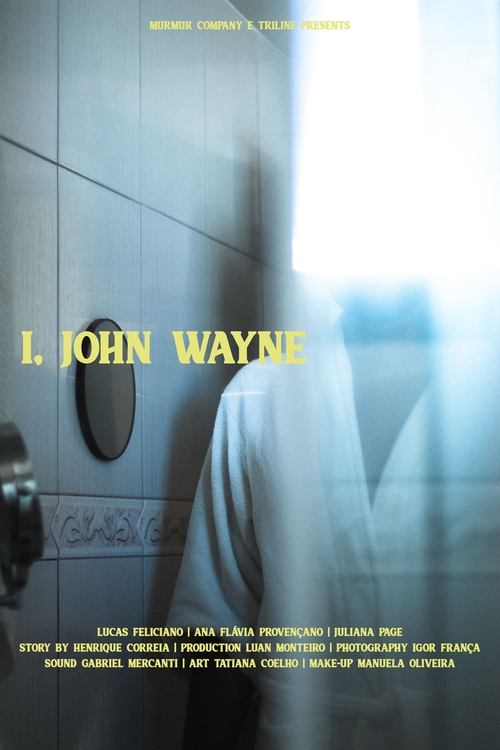 Photo Gallery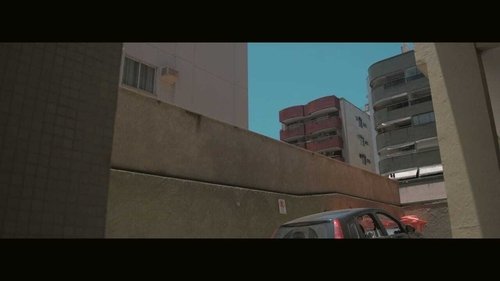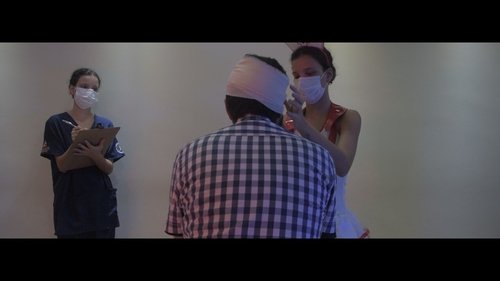 I, John Wayne: Trailers and Videos
How John Wayne RETALIATED AGAINST Kirk Douglas while filming 1967's 'THE WAR WAGON'!
John Wayne Parr vs Nieky Holzken FIGHT HIGHLIGHTS
Angel and the Badman Western 1947 John Wayne Gail Russell Harry Carey
John Wayne Gacy: Devil in Disguise - 3. Horrific Acts
Here's What Kirk Douglas Thought About Working with John Wayne
John Wayne Parr wants to fight Nieky Holzken again, 'devastated' by ONE on TNT 3 loss
The TROUBLES JOHN WAYNE had with his co-star in 'THE GREEN BERETS' and why so MANY HATED IT!
John Wayne Gacy: Devil in Disguise - 6. It Never Ends
John Wayne Gacy Looks at Victim Photos: 'I Have No Recollection Any Of Them'