Haunting of the Mary Celeste Posters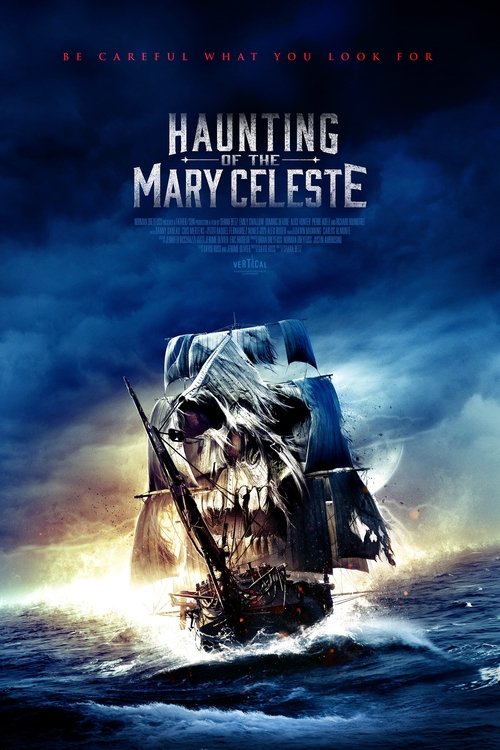 Photo Gallery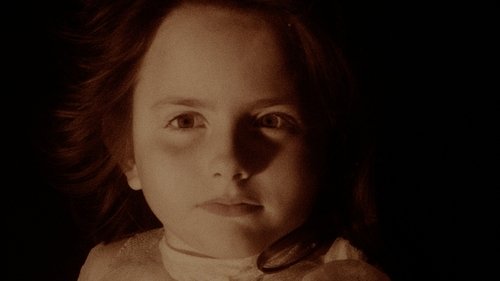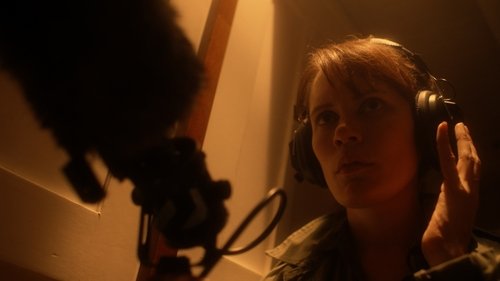 Haunting of the Mary Celeste: Trailers and Videos
Ghost Ships! Strange Phenomena, Unsolved Mysteries, and Hauntings!
SHANANN WATTS - Hear her SPIRIT Speak - Incredible Spirit Box Session
Haunting of the Mary Celeste (2020) Trailer Español Subt Emily Swallow Terror
Chris Watts Talks About the Fight Between Shanann and his Mother
We Are Buying A New Vehicle !!! | We Found An Abandoned Ship On The Beach | Abhhi Vlogs...
Ghost ship! | Mary Celeste Ship Explain in | Urdu / Hindi
7 Days to Die: Moving to the City!
Mysteries Questions and Answers about Garuda Puranam | Shiva's Investigation | Tamil
Haunting of the Mary Celeste (2020) Exclusive Official Trailer HD
The Most Mysterious Place On Earth? | Random Thursday