Photo Gallery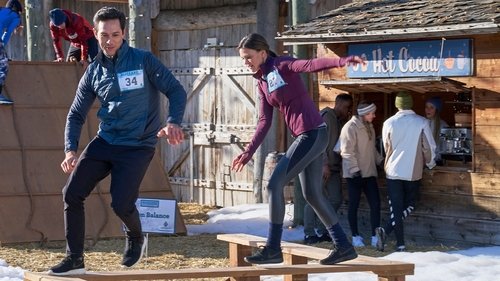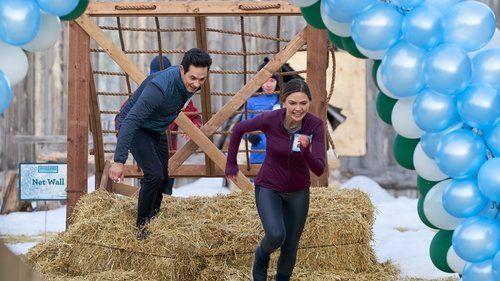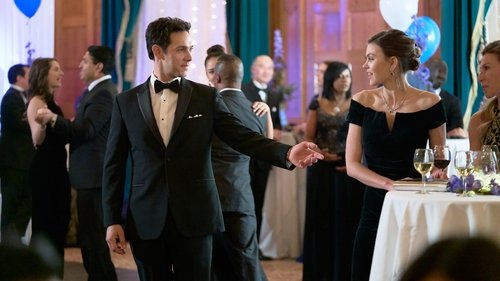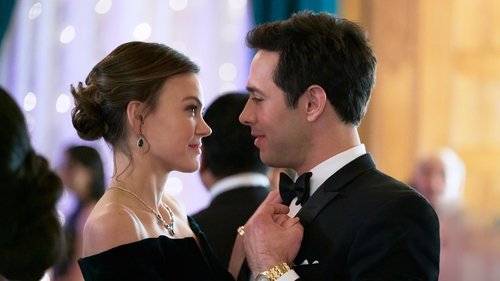 #throwback 👌💪👍💯 lol
#filming #onset #hallmark movie #manitoba #freezingcold #lesleydirects #lesdirects #anewyearsresolution
#tndo #teamtndo #nodaysoff #f #anewyearsresolution
a n e w y e a r ' s r e s o l u t i o n #365doodleswithjohannafritz @byjohannafritz #christellelardenois #aquarelle #sketchbook #doodles #aquarelle I want to find balance between my work and my family life!!!! I wish I could work more than I even do... I wish days should have more hours!!!!
New Movie, New Mug. #lesleydirects #hallmarkchannel #hint #lesdirects #anewyearsresolution
BurgerFi getting my life yet again 🙏 #burgerfi #redvelvet #ineedaresolution #fatforlife
reminds me of that classic 80s song. #anewyearsresolution
😒Hurting my ribs really killed me & put me off the gym a few weeks😖😖My eating was not bad.. I can't complain I guess..🤔 #YesICanComplain Being home is boring..!!🙄 #IMissYou #Injured #WhyMe #HolidayFood #IGotFat #PeopleSayOtherwise #Gym #ImGoingToLookLike #ANewYearsResolution #Gym #PleaseBeEmpty #OnMyReturn
A high stakes moment on the set of the Hallmark movie I'm directing. #freezingcoldlake #polarplunge #hallmarkmovie #hallmarkchannel #LesleyDirects 📷@michaeljrady #lesdirects #anewyearsresolution
Best Daddy Ever ❤ #michaelrady #twoturtledoves #Instinct #lovetotherescue #christmasatpemberleymanor #timeless #ajoyouschristmas #christmasinhomestead #unreal #janethevirgin #ithadtobeyou #cloudywithachanceoflove #intelligence #randomencounters #thementalist #melroseplace #Greek2 #emilyowensmd #insearchof #swingtown #thesisterhoodofthetravelingpants
A slightly delayed 1:1 day but lovely all the same. Only one of #theadamsongirls #birthdaydatetimetogether #anewyearsresolution
Week 11: No more liquid in plastic bottles. Plus a good excuse to have a gin tonight as need a bottle cap from the tonic to put in the bottom of the soap . #plasticfreefriday #noplastictoseehere #changeoneweekatatime #plasticfreeswaps #singleuseplastic #keentobegreen #timeforaginortwo
#directing #workingwithactors #hallmarkmovies #lesleydirects #lesdirects 📷 @aimeeteegarden
What are you doing New Year's Eve? Well start by watching "A New Year's Resolution," premiering on Hallmark Channel December 28th at 8pm EST. The miraculous duo of Aimee Teegarden & Michael Rady sparkles on-screen and will give you all the feels. From the creative mind of Sarah Montana & helmed & developed by the genius team of Director Lesley Demetriades & Hallmark's Ashley Squires, you'll start 2020 just like our lead character, Kelly...by saying YES!
Week 2. New eco cleaning kit! Loving my coconut pan cleaner. No plastic, will last longer and I can recycle it when I'm done! Happy Days. #livingneartheedge #keentobegreen #noplastictoseehere #changeoneweekatatime
Week 1. Sour dough in my new bannerton bowl. #costcutting #livingnearthedge #keentobegreen #noplastictoseehere #changeoneweekatatime
I just got a new calendar today for my room and yes I'm obsessed with the Tink faerie lol. I wanted to do a segment where each month I show you that month's picture what do ya say? #newidea2017 #anewyearsresolution