An Inconvenient Sequel: Trailers and Videos
Al Gore Discusses "An Inconvenient Sequel: Truth to Power"
Al Gore Answers the Web's Most Searched Questions on Climate Change | WIRED
New Movies: July 28, 2017 - Atomic Blonde, The Emoji Movie, An Inconvenient Sequel
An Inconvenient Sequel - Truth to Power
How To Solve The Climate Crisis #BeInconvenient
An Inconvenient Sequel Posters
Photo Gallery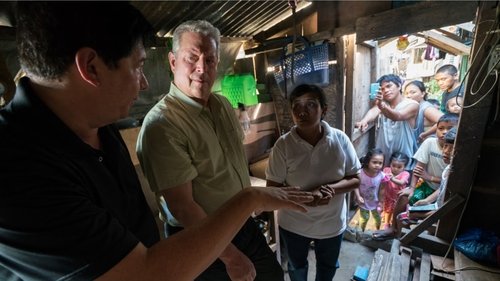 Did you know that the solutions for environmental issues are available? They are! We don't have to wait for them any longer. ⠀ ⠀ You can learn so much from this interview with former Vice President Al Gore. I hope you'll take a few moments to read. ⠀ ⠀ Let us know in the comments what things you do as part of your routine that help. Do you recycle? Do you have solar? We'd love to hear about it! ⠀ ⠀
At the SF premiere of everyone kept reminding Al Gore that he was robbed of the presidency but all Al wanted to do was talk about the joys of working with Bay Area filmmaking treasures @bcshenk and @jonshenk and really who can blame him?
#mostimportant movie of the year #aninconvenientsequel
The follow-up to Al Gore's conversation-shifting breakthrough work, AN INCONVENIENT TRUTH is finally here! Connecting the dots of Zika, flooding, and other natural disasters we've lived through in the last 10+ years, Gore exposes the reality of global climate change, human influence, as well as the consquences of ignoring the problem. With incredible amounts of research and clarity,(and humor too!) AN INCONVENIENT SEQUEL calls the reader to action and gives hope that we can become better stewards of our Earth. #newbooks #newreleases #climatechange #bethechange #truthtopower #algore #savetheearth
Watched an powerful film on #ClimateChange by #AlGore in theaters this Friday. Global Warming/Climate Change is real. Educate yourself #AnInconvenientSequel