Everything, Everything: Trailers and Videos
EVERYTHING, EVERYTHING Trailer #2 (2017)
'Everything, Everything's' Amandla Stenberg & Nick Robinson On Meeting Beyoncé
Everything, Everything: Movie Clip - We're Going Really Fast | Movieclips Coming Soon
Everything, Everything | Behind the Scenes Interviews
Everything, Everything Movie Clip - My Mom Sent a Bundt (2017) | Movieclips Coming Soon
Everything, Everything Posters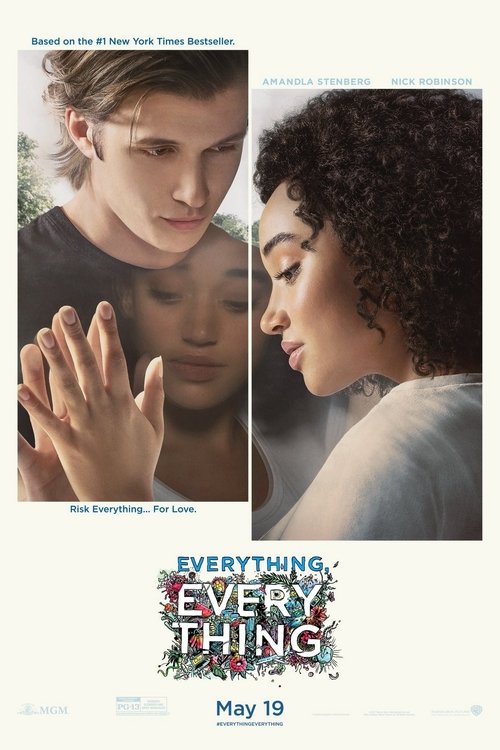 Photo Gallery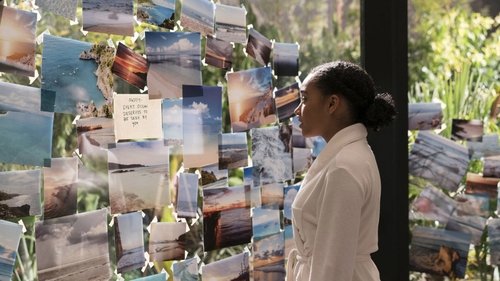 Thanks to @everythingeverythingfilm we have an exclusive @prettylittleliars bonus scene at Freeform.com/PLL (link in bio)! Check out #EverythingEverything in theaters this Friday. #PLL returns next Tuesday, May 23rd! #AD
Movie review of EVERYTHING EVERYTHING w @hannahgmccloud @everythingeverythingfilm Go to my YouTube link in bio to see the full review ✌?
2 days left till the full soundtrack and 4 more days till the movie !! ? — #amandlastenberg #madelinewhittier #maddywhittier #nickrobinson #oliverbright #ollybright
Gabe and I have always helped each other grow and be the best we can be. He encourages me to live life to the fullest. He is my rock and my #EverythingEverything ?? Tag yours and see @everythingeverythingfilm in theaters Friday. #WBSponsored
Go see @amandlastenberg "Let My Baby Stay" on YouTube with these lovely friends in it! Also go see her #infiltrate media May 19th in ??