Alien: Covenant: Trailers and Videos
Alien: Covenant | Destruction
Alien: Covenant movie review
Alien: Covenant - Movie Review
David at War - David vs. the Engineers / Alien Covenant (spoilers)
Adam Savage Behind the Scenes of Alien: Covenant!
Alien: Covenant Posters
Photo Gallery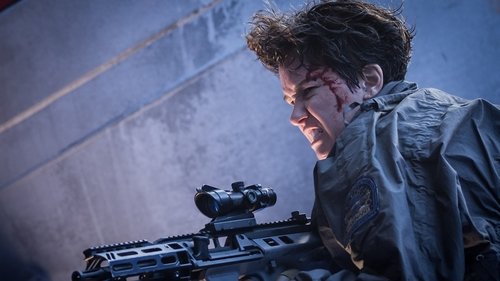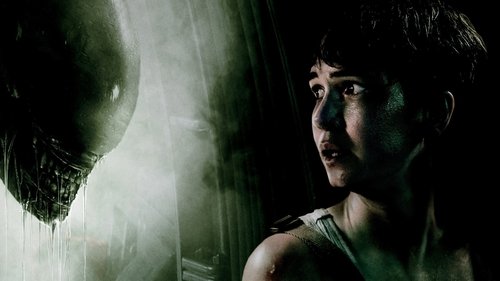 Nice group gathering for at @hoytsnewzealand Wairau Park
#Repost @fox_cine with @repostapp ・・・ Mantén siempre un ojo abierto. #AlienCovenant ¡12 de mayo en cines! #alienmovies #alien #aliens #moviescene #moviescenes #movie #film
City of death. #AlienCovenant Link in bio.
#Repost @odeoncinemas with @repostapp ・・・ Our presenter is experiencing some technical difficulties on the green carpet #aliencovenantglobalpremiere #odeon #odeoncinemas #facehugger #aliens #alien #alienmovies #alien?
Terrifying Alien: Covenant VR Experience Arrives in Theaters This Weekend #AlienCovenant #VirtualReality #VR #InUtero #Alien #movieweb http://movieweb.com/alien-covenant-in-utero-vr-experience-regal-theaters-dates/